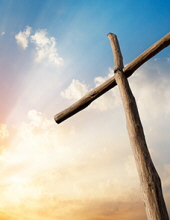 Obituary for Loraine Crohan
Loraine Crohan, 58 of Seaside Heights, New Jersey passed away on July 16, 2019.
Born July 25th 1960 in Jersey City, New Jersey, she was the daughter of the late Angela and Fred Schmitt.
She is survived by her son Thomas Crohan; her Sisters Linda, Cathy and Joanne; Brothers Ralph Rossi and Tommy Campana; Nephews Anthony, Andrew, Chris, Freddy, Bill, Robby and Ryan; a Niece Alyson.
In addition to her parents Loraine was predeceased by her brogther Robert Schmitt.
A Catholic Mass for Loraine will take place at St. Bernard of Clairvaux RC Church on Thursday, July 25, 2019 at 10:00AM. St. Bernard Of Clairvaux 500 US-22, Bridgewater Township, NJ 08807.