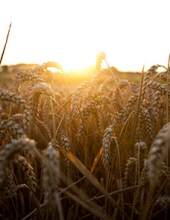 Obituary for Kenneth D. Compton
Kenneth D. Compton, 56, of Bangor, passed away on Saturday August 31, 2019 at the East Hospital, Easton Pennsylvania.
Born in East Stroudsburg, the son f Edward D. Compton Sr of Bangor and the late Lucille Anna (DeLong) Compton. He was a lifetime resident of Bangor.
In addition to his father, Ken is survived by his brothers, Edward D. Compton Jr and his wife Seretta of Pen Argyl, Christoper Adam Compton and his longtime companion Lorie Reddinger of Bangor, Jeff Compton Sr of Bangor, Dennis Compton of Neola, Kevin Compton and his wife Alice of Wind Gap, and David Compton of Bangor; and many nieces and nephews.
Memorial funeral services will be held at the convenience of the family.